"The Romanians" launched in the U.S. at Film Forum NYC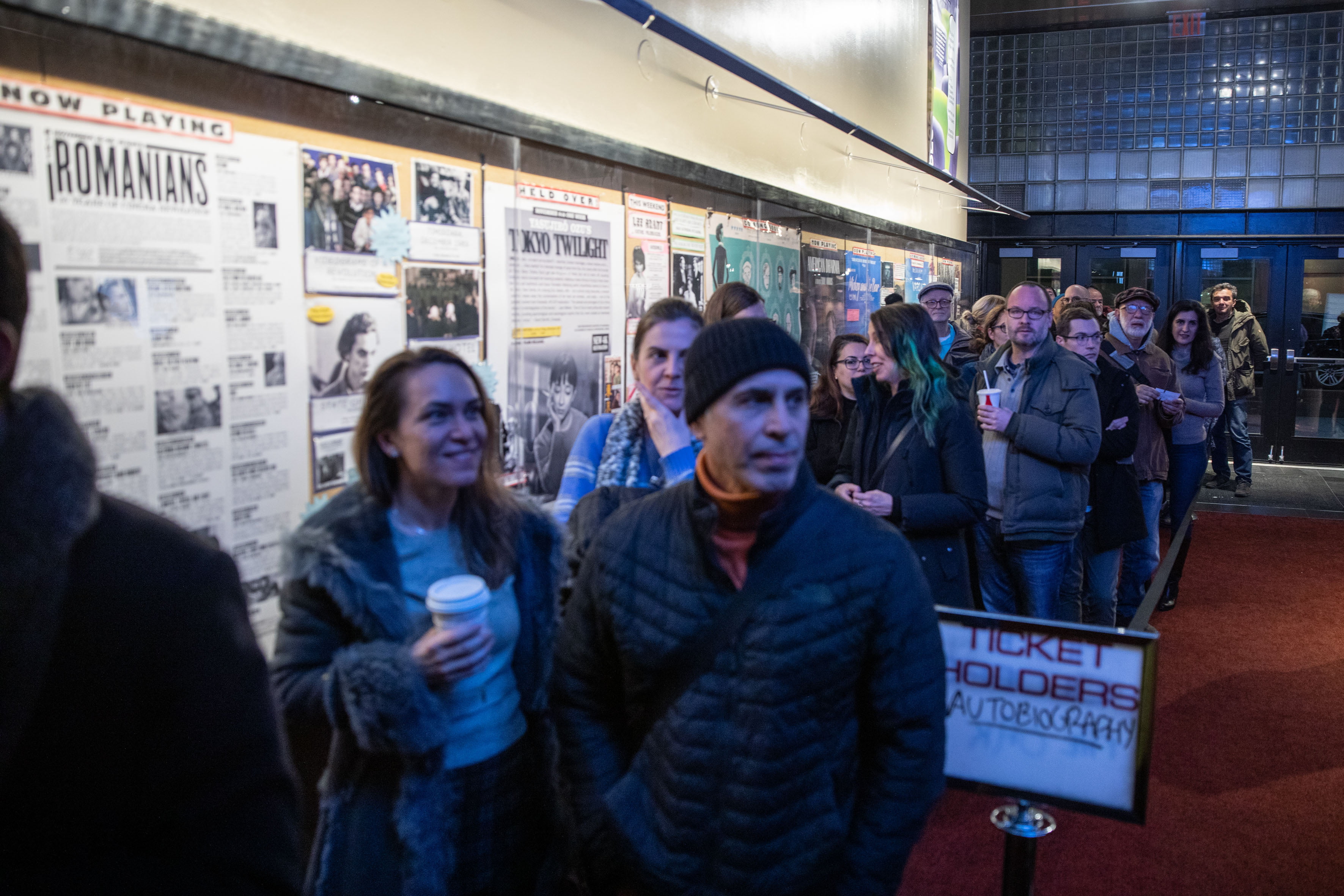 For its 2019 edition, Making Waves celebrates the 30 years since the Revolution of 1989 with a comprehensive 30-Film Retrospective of Romanian Cinema of the Past 30 Years, the largest Romanian film program presented in the U.S. to date. The program will run at Film Forum in New York City from November 15-26, 2019. A selection of the retrospective will tour throughout the U.S. through May 2020.
"The thirty Romanian films from the thirty years since the fall of communism presented this year at Film Forum mark a cycle of creative freedom in Romanian cinema," notes Corina Suteu, Making Waves festival president and co-curator. "Making Waves has joined forces during the past 14 years with very important New York City film institutions, like the Film Society of Lincoln Center or BAM, so that auteur films of the New Wave, as well as masterful directors of older generations be presented to American audiences. This current series at Film Forum is however unique, offering the most comprehensive and compelling close-up overview of the brilliance and intensity of talent of various generations of Romanian filmmakers since 1990. This is the least that one can do to ensure that their creative voice is heard in the wide, wide world."
The series celebrates 30 years of post-Ceauşescu cinema – from the early 1990s, when directors were finally free to look clearly at the Communist era (Timisoara, December 1989, Videograms of a Revolution, The Oak, Luxury Hotel, State of Things, The Earth's Most Beloved Son); through the exciting years of the Romanian New Wave (Stuff and Dough, The Death of Mr. Lazarescu, 12:08 East of Bucharest, 4 Months, 3 Weeks, and 2 Days, California Dreamin' (Endless)); and the current decade, with much new talent still emerging (Aferim!, Dogs, Soldiers: A Story from Ferentari, Pororoca).
Featuring in-person appearances by Andrei Ujica, Tudor Giurgiu, Constantin Popescu, and Andi Vasluianu.
Organized by the Making Waves Film Festival and Cinema Projects. Produced by Corina Șuteu and Oana Radu, and curated by Mihai Chirilov, David Schwartz (Cinema Projects), And Corina Șuteu.