17th Making Waves: New Romanian Cinema
March 2023 | IFC Center, Roxy Cinema, and other NYC Cinemas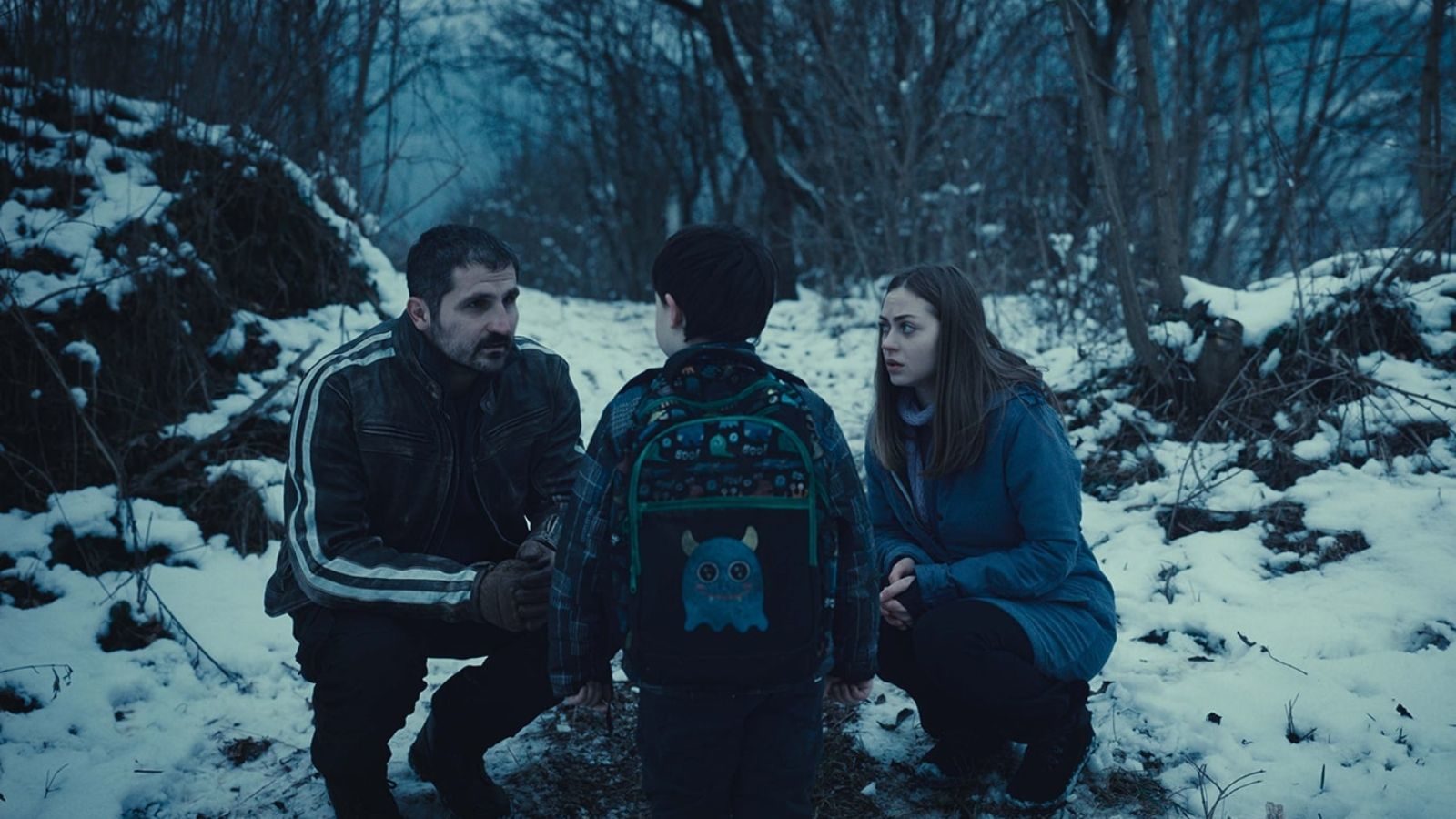 ●Events Great Filter↓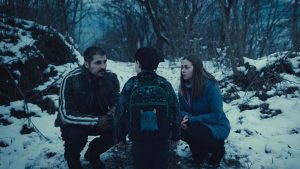 For the 17th edition of Making Waves: New Romanian Cinema, we are preparing a fine selection of recent Romanian productions, along with a full retrospective of director Cristian Mungiu, prior to the U.S. release of his celebrated recent film, RMN.
The festival will take place in-person in the second half of March 2023, marking a return to NYC cinemas and new partnerships, including IFC Center, Roxy Cinema, and more.
More details about dates and lineup will follow.